Lincoln's Panoramic Vista® Roof
An Engaging Driving Experience in Every Mile
Bring the outside inside when piloting one of our luxurious Lincoln models equipped with our stunning Panoramic Vista Roof. Known for their elegance, performance, style, and innovation, our Lincoln vehicles remain leaders in the luxury SUV segment. When piloting one of our SUVs, you'll discover a world of joy you won't find anywhere else.
Let Fox Lincoln of Chicago help you discover how this benefit elevates your driving lifestyle.
What Makes the Panoramic Vista Roof Amazing?
Regardless of where you roam and what the time of year is, there are health and psychological benefits to getting an adequate amount of sunlight. With the Panoramic Vista Roof, you and your passengers can embrace the joy of natural lighting without leaving the comfort of your cabin.
The Panoramic Vista Roof spans both the front and rear portion of your Lincoln, giving you access to all the light you need with the refreshing breezes you'll love while roaming. There's something special about experiencing a naturally lightened cabin. You'll adore every moment with this luxury feature attached to your Lincoln.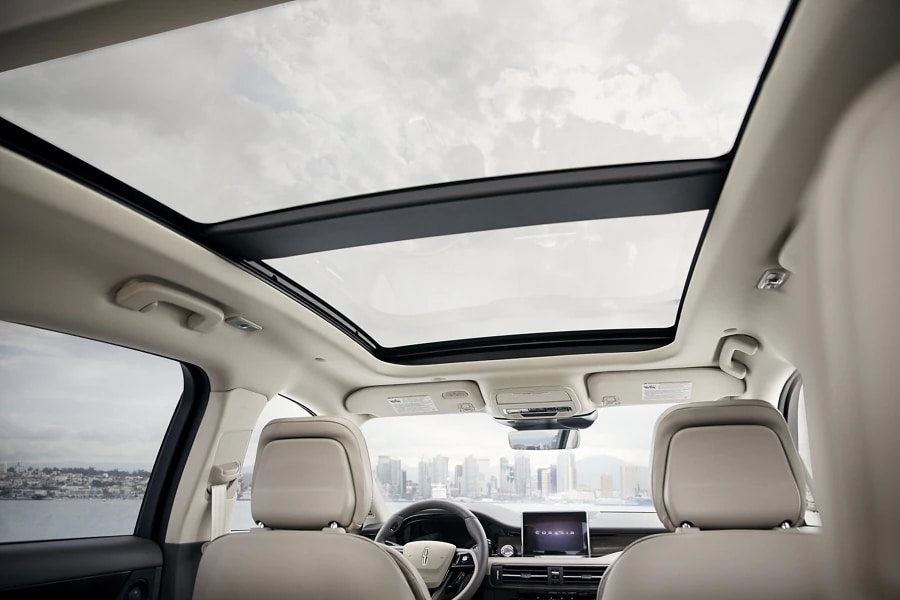 Opening and closing your Panoramic Vista Roof is simple. The front roof panel opens and closes simply, being powered by a single-touch button. And with the power sunshade, you can keep your interior comfortable and cool when you're ready for a break.
Whether you're enjoying the sunshine or stargazing on a nice and clear night, the Panoramic Vista Roof is the luxury feature you need. The soothing ambiance of natural light and fresh air soothes the soul. Embrace a better journey when choosing this feature in your next new Lincoln from Fox Lincoln of Chicago.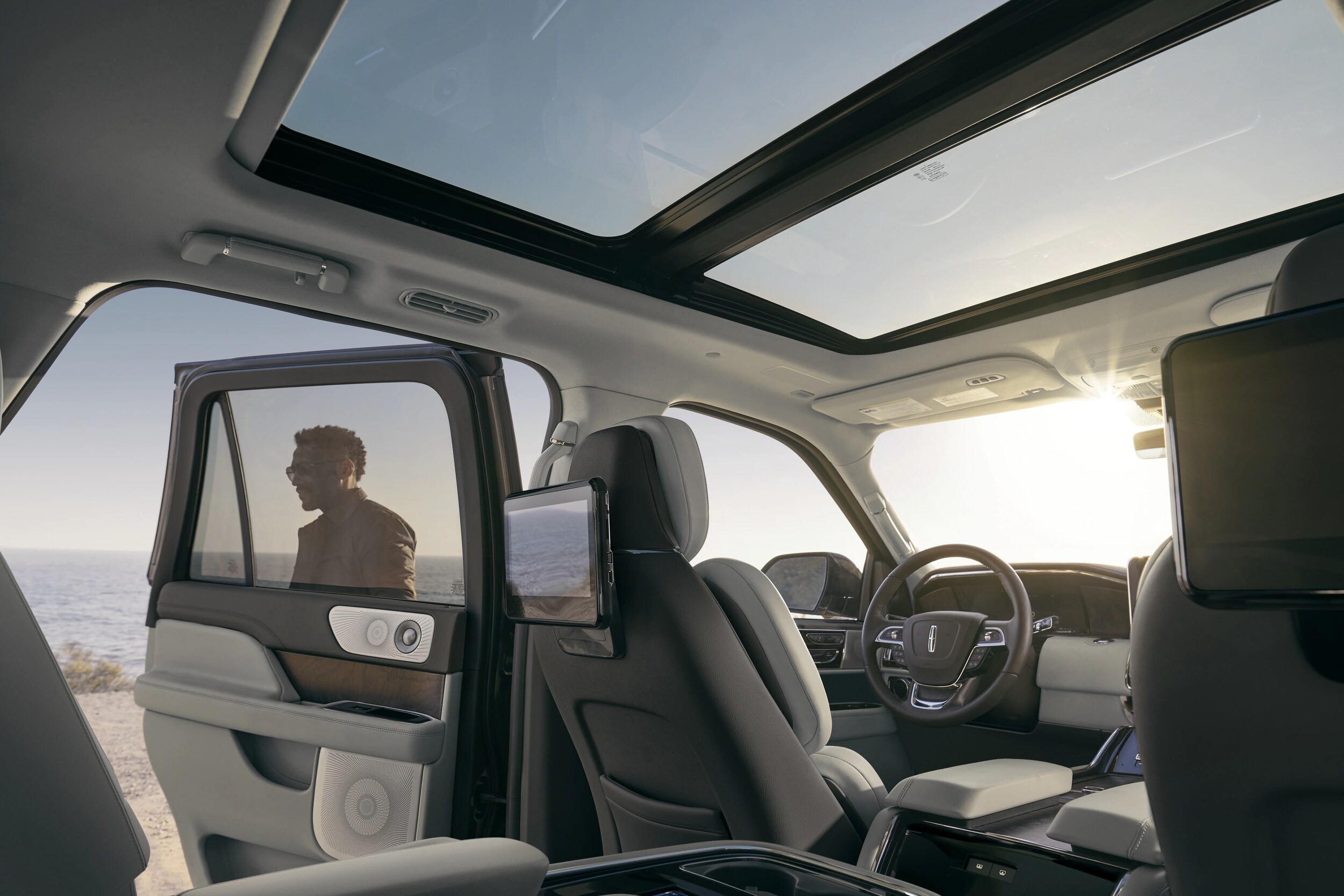 Contact Fox Lincoln of Chicago to Learn More
This is but one of the many features you can enjoy when you own a new Lincoln from our dealership. Contact us online or call, and let one of our knowledgeable and dedicated sales representatives provide the insight you need to make an informed decision on your next automotive purchase.
A better journey is yours. We look forward to serving you.
How Can We Help?
* Indicates a required field